Change: a clinical constant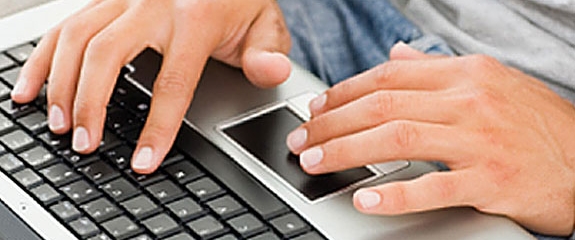 Time never stands still in the pharmaceutical industry and nowhere is this more true than in the reporting of clinical trial results.
Many pharmaceutical companies now consider it a duty to make results of all their clinical trials available to the public. In addition, the new Good Publication Practice guidelines (GPP2) recommend exactly how companies should publish their data, maintaining ethical practices and complying with current requirements. These guidelines are becoming widely accepted across the industry.
In the realm of regulatory writing, the ICH E3 template for clinical study reports is currently undergoing a long awaited review with the intention of bringing it into line with the current CTD format. You can review the full guidelines here:
Contact us at info@niche.org.uk if you would like a no obligation assessment of whether your systems are compliant with current guidelines,
The importance of adopting an integrated approach to medical writing functionality was recently highlighted following the FDA approval of Ironwood Pharmaceutical's linaclotide. Brian Cali, Ironwood's founder and senior vice president of preclinical research, indicated that engaging external medical writers was one of the main reasons they slashed six years off the time it usually takes to develop a registration package.