Coming to a consensus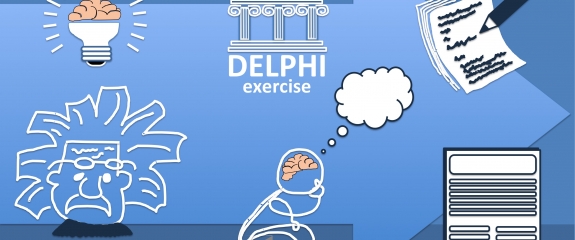 Clinical consensus statements are agreed opinions formulated by a group of experts on specific clinical challenges.
In contrast to clinical practice guidelines, which are based primarily on high-level evidence, clinical consensus statements are more applicable to situations where evidence is limited or lacking, but where there are opportunities to reduce uncertainty and improve quality of care for patients.
The secret of developing practical and applicable consensus statements quickly is down to the team itself. A good team member is eager to contribute and yet willing to compromise. They should respond to requests to contribute to and/or review materials promptly to keep the project on schedule.
It is important to note that developing a consensus statement is not a one-off affair. You need to consider how and when it is going to be updated/modified. This will allow you to take any clinical, scientific and technological developments into account. Arrangements should be in place for regular review and feedback on the clinical consensus statement, its performance in the clinical setting and its future. 
In the end, avoiding mediocrity through compromise is your greatest challenge. It is relatively simple to undertake multiple iterative refinements of your consensus statements, incorporating comments from all the participants. Take care not to engineer the teeth out of your position in an attempt avoid contention.
Here we share the approach we have used at Niche to deliver comprehensive and well-informed clinical consensus statements in an efficient and timely fashion.