Common marker can help predicting risk for deadly cardiac events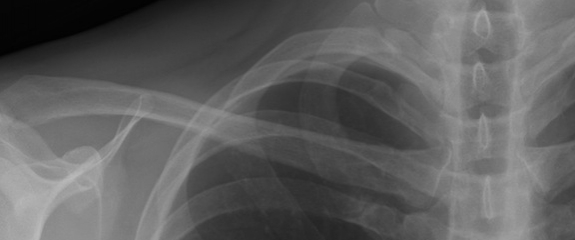 A new study, led by the Brigham and Women's Hospital, revealed that a marker commonly used to determine if a patient is having a heart attack can also be used to identify stable patients at high risk for deadly cardiac events.
The results of the study have been published in the The New England Journal of Medicine.
Using a test that is more sensitive than what is currently used in U.S. hospitals and clinics, the research team found that nearly 40% of patients with type 2 diabetes and stable heart disease had abnormal blood levels of the protein troponin. Patients with elevated levels of troponin were twice as likely as their counterparts to die from heart attack, stroke or other cardiovascular causes within five years. The team also found that a key therapeutic intervention known as coronary revascularization, frequently used in patients with heart attack and an abnormal troponin, did not lower stable patients' elevated troponin levels or their risk of deadly cardiac events.
- See more at: http://blog.biowebspin.com/common-marker-can-help-predicting-risk-for-de...