Diabetes Drug Shows First Protection from Heart Complications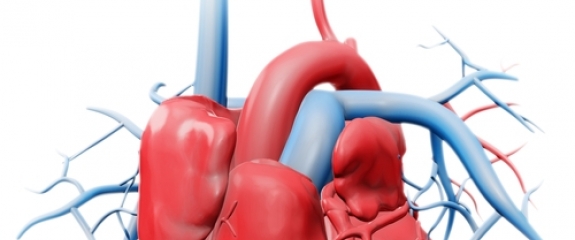 For the first time, there's evidence that a diabetes medication, Jardiance, reduces risk of the complications that are the top killer of diabetics: heart attacks, strokes and other cardiovascular damage.
Preventing those is a long-elusive goal for the millions of diabetes patients and their doctors, and one analyst who's also a trained physician even called Thursday's news of a possible groundbreaking advance a "holy grail."
Analysts are predicting a windfall for the makers of Jardiance, anticipating a big shift in which diabetes drugs doctors prescribe most. U.S. investors liked the news, too, driving up Lilly shares more than 5 percent.
Jardiance, a once-a-day pill, was approved in the U.S. last August for patients with Type 2, on noninsulin dependent, diabetes.