Having friends: Happiness spreads but depression doesn't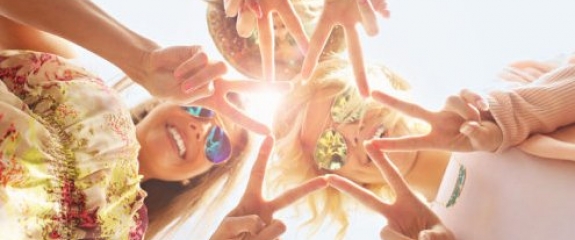 Having friends who suffer from depression doesn't affect the mental health of others, according to research led by the University of Warwick.
The academics found that having friends can help teenagers recover from depression or even avoid becoming depressed in the first instance.
The findings are the result of a study of the way teenagers in a group of US high schools influenced each others' mood. The academics used a mathematical model to establish if depression spreads from friend to friend.