Hope for reversing stroke-induced long-term disability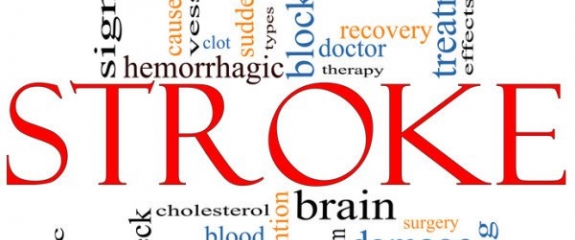 A human protein combined with stem cell therapy has been found to repair stroke damage to the brain, according to a new USC-led study on mice. 
The report appearing in Nature Medicine details how it may be possible to reverse permanent brain damage following a stroke thanks to a technique under developmet. The novel approach combines transplanted human stem cells with a special protein that the US Food and Drug Administration has approved for clinical studies in new stroke patients. The researchers are believed to be the first to use 3K3A-APC to produce neurons from human stem cells grafted into stroke-damaged mouse brains.
The investigators identified 3K3A-APC, a variant of the human protein activated protein C, as being able to  spur neural stem cells to become functional neurons. The team now hope to pursue a new Phase II clinical trial to test whether their combination therapy that stimulated the growth of neurons in mice can be replicated in human stroke patients. If the trial succeeds, they plan to extend the neural stem cell grafts and 3K3A-APC treatment to other neurological conditions, such as spinal cord injuries.