The Investigator's Brochure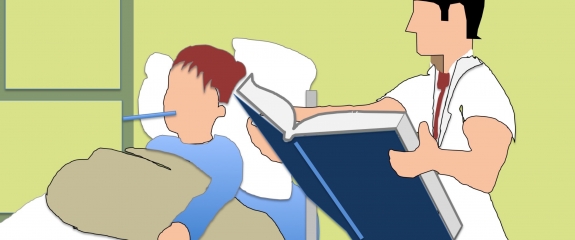 Considered a multidisciplinary document, the Investigator's Brochure provides a summary of research work completed on an investigational medicinal product. It serves several purposes and evolves as the development program progresses. 
Crucial to various processes that regulate clinical research into new drugs, the content of an Investigator's Brochure is well defined. The ICH E6 guideline specifies that it should include information on the drug product to be investigated and its performance in non-clinical studies along with specific guidance to investigators on the drugs use. As well as serving as the primary reference document for determining whether an adverse event is 'unexpected', the Investigator's Brochure plays other roles:
A regulatory prerequisite for clinical studies, as specified in the ICH E6 Guideline for Good Clinical Practice
Consideration by independent ethics committees
A requirement for Investigational New Drug applications (USA)
To support Investigational Medicinal Product Dossier and Paediatric Investigation Plan submissions in Europe
To form the basis of other documents – briefing packages and summaries required for marketing authorisation
Your document should be concise (in practice it should not exceed about 100 pages), clear and focused while remaining balanced and sufficiently complete to communicate what an investigator needs to know about using the IMP. The information provided in our latest Insider's Insight guide should complement the Investigator's Brochure template provided on the Niche Science & Technology website. Together our guides delineate the minimum information that should be included in an Investigator's Brochure and provide useful suggestions for its layout.