New Drugs 4 Bad Bugs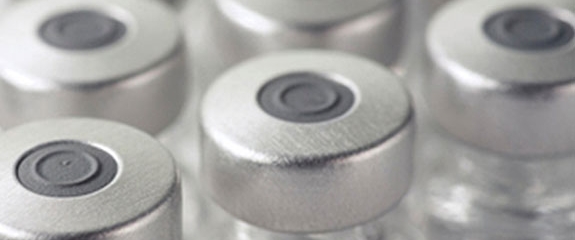 For decades we have expected antibiotics to protect us from infection but the growing problem of antibiotic resistance is set to challenge that assumption. How will we rise to the challenge with the pipeline of future antibiotics described by the World Health Organisation as 'virtually dry'.
An exciting and innovative European initiative that forms part of the European Commission's 'Action Plan Against the Rising Threats from Antimicrobial Resistance' has been launched to tackle the problem. Supported by the Innovative Medicines Initiative (IMI), Europe's largest public-private initiative, NewDrugs4BadBugs could have a budget of up to $280 million: $136 million from IMI and $144 million 'in-kind' contributions from pharmaceutical and biotechnology companies.
NewDrugs4BadBugs is intended to boost antibiotic discovery and development by promoting our understanding of antibiotic resistance, bettering the design and implementation of efficient clinical trials and facilitating the progress of novel drug candidates through clinical development. The research programme's initial focus will be on progressing the development of pipeline antibiotics, fostering information sharing and identifying new antibiotic candidates. An information hub to facilitate data sharing between participants is hoped to minimise duplication of effort and reduce inefficiencies in (future) R&D efforts. A sponsored clinical trial network will enable leaders of academic research to work alongside pharmaceutical and biotechnology scientists engaged in developing future medicines.
The initiative has received an enthusiastic response from several major players in the pharmaceutical industry. GlaxoSmithKline intends to involve its asset for multi-drug resistant respiratory and skin infections, GSK1322322, which is currently in Phase II. Depending on the success of current work, GSK1322322 may soon be joined by AstraZeneca's MEDI4893, a novel investigational monoclonal antibody for toxin released by Staphylococcus aureus, and AZD9773, an investigational treatment for severe sepsis and septic shock. However an industry insider told FYI, "Small biotech companies who rely on their intellectual property to ensure return on investment will have difficulty rationalising engagement in the initiative and sharing their findings".