Ta Dah! - a guide to creating your best presentation ever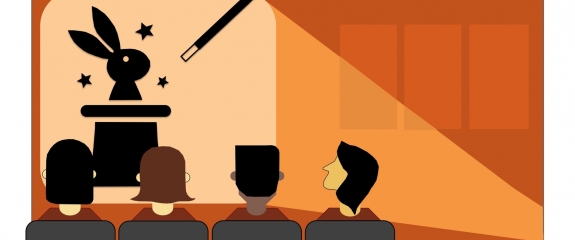 You will have undergone 'death by PowerPoint'. Such experiences have given presentations a bad rap. And yet, they can be a powerful means of communication. So what differentiates a good presentation from a poor one? Personality, content and design. Although we can't all be as charismatic as movie stars or make our work critical to world peace, we can determine the content and design of our slides.
Use the right slide design and present your information correctly and the whole presentation will come to life. Your audience is more likely to hang on your words and focus on your message. Follow some simple rules and you will create well-designed presentation slides that effectively drill your message home, engage your audience and get you noticed. We offer some insights here from the Niche medical writing and design teams. Don't murder your audience - woo them.