Vision restored in rabbits following stem cell transplantation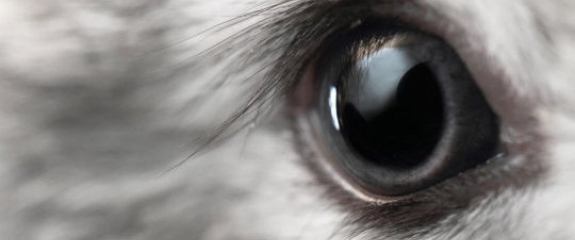 Scientists have demonstrated a method for generating several key types of eye tissue from human stem cells in a way that mirrors whole eye development.
When transplanted to an animal model of corneal blindness, these tissues are shown to repair the front of the eye and restore vision, which scientists say could pave the way for human clinical trials of anterior eye transplantation to restore lost or damaged vision.
A collaborative team comprising researchers from Cardiff University and Osaka University in Japan describe their findings today in Nature.
The eye is composed of highly specialized tissues that are derived from a variety of cell lineages during development.
Previous studies have demonstrated that particular cell types, such as those that constitute the retina or cornea, can be created in the laboratory from pluripotent stem cells. However, these studies do not represent the complexity of whole eye development.
This latest study reports the generation of multiple cell lineages of the eye, including the lens, cornea, and conjunctiva, using human induced pluripotent stem cells.