What is Chronic Pain and Why Is It Hard to Treat?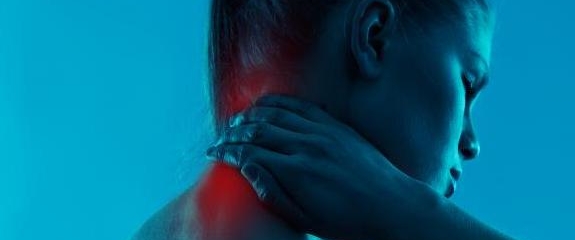 A recent study by the National Institutes of Health found that more than one in three people in the United States have experienced pain of some sort in the previous three months. Of these, approximately 50 million suffer from chronic or severe pain.
To put these numbers in perspective, 21 million people have been diagnosed with diabetes, 14 million have cancer (this is all types of cancer combined) and 28 million have been diagnosed with heart disease in the U.S. In this light, the number of pain sufferers is stunning and indicates that it is a major epidemic.
But unlike treatments for diabetes, cancer and heart disease, therapies for pain have not really improved for hundreds of years. Our main therapies are non-steroidal anti-inflammatory drugs (NSAIDs) like ibuprofen or aspirin, which are just modern versions of chewing on willow bark; and opioids, which are derivatives of opium.
In 2012 259 million prescriptions for opioids were filled in the United States. It is not clear how many of these prescriptions were for chronic pain. And indeed, new CDC guidelines on the use of opioids to treat noncancer chronic pain caution physicians to consider the risks and benefits of using opioids when prescribing them to patients.
The fact is, however, that opioids are used to treat chronic pain not because they are the ideal treatment, but because for some patients, despite their drawbacks, they are the most effective treatment available at the moment.